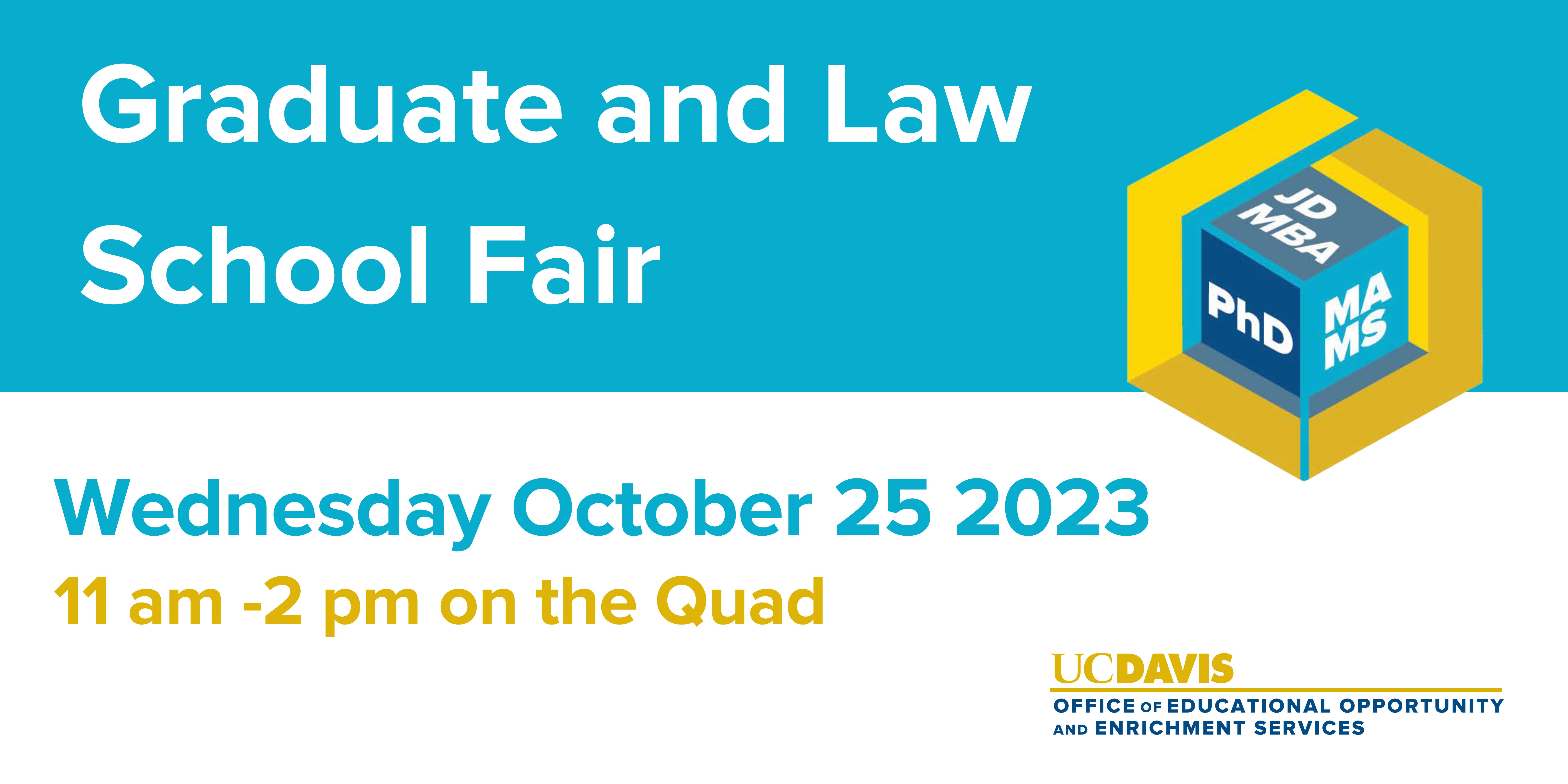 UC Davis is located in Northern California, 14 miles east of the state capital, Sacramento. A large, diverse campus with 30,982 students (Fall 2019) enrolled in 103 majors, UC Davis graduates over 6,500 students per year. Our student body is high achieving, with 50% of students participating in undergraduate research. 42% are first-generation college students, and 56% are STEM majors. Learn more about the university by exploring our About Us page.
**Companies and organizations interested in recruiting students for employment opportunities should contact the Internship and Career Center at careerrecruiting@ucdavis.edu.**
Registration is now open! Scroll down below to access the various options. 
Registration Fees (2023)
| Registration Type | Fees |
| --- | --- |
| College/University | $405 |
| Companies | $405 |
| UC Davis affiliate | $105 |
Registration includes:
A table and 2 chairs under a tent
Boxed lunch
A link to your program on our website
To pay via credit card, please visit this website.
To pay via check or re-charge (UC affiliates), please email ccflorence@ucdavis.edu.